Samuel James Fredeen, IE's Virginia Coordinator
Alias ​​- Sam Anderson, Lawrence Anderson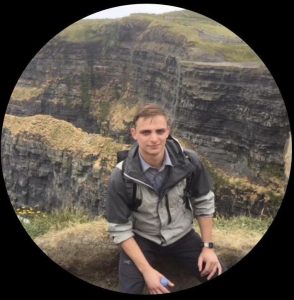 Address: "shitty college house" in Norfolk silent unknown; pays $ 550 in rent
Family Home: 11700 S Oxbow Court, Fredericksburg, VA (Father, Major Steven Richard Fredeen, USMC)
Age: 23 years old
LinkedIn https://www.linkedin.com/in/sam-fredeen-49013017a/ (Deleted Since #IdentifyEvropa Started)
Twitter: @ clausewitz19 (suspended, archive link); @PNehlenwitzberg (suspended)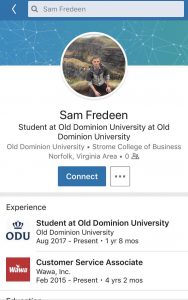 School: Old Dominion University, College of Business, Department o f Information and Decision Sciences
Joined ODU College Republicans in October 2018
Employment: Customer Service at Wawa (February 2017 – Present)
Sam Fredeen, retired USMC major, at just 23 is the lead Virginia Coordinator for Identity Evropa and relishes the role. Based in the Norfolk IE cell, Sam organizes social meet ups and activism for his racist friends across southern Virginia, which includes the Richmond area.
Sam joined IE in December 2017, after dipping his toes in the cesspool of the Turning Point USA's 2017 Student Action Summit in Florida. His white upper class privileges allowed him to travel regularly
Washington, DC pro-boer rally for nobody
The 2018 "Leading Our People Forward" conference in Kentucky and related photo op at the Nashville Parthenon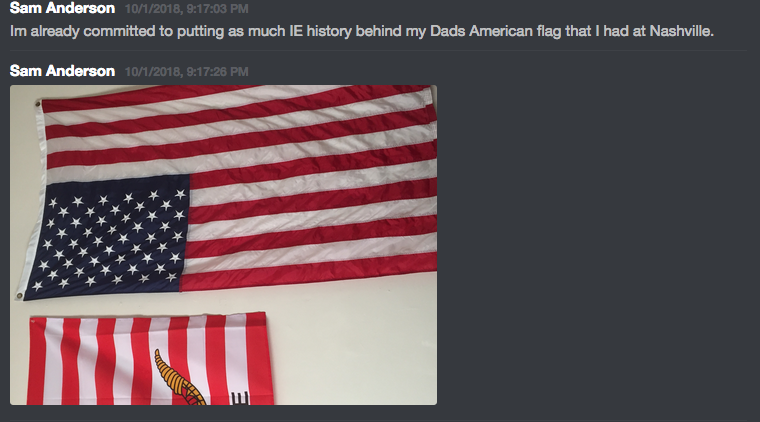 The "Defend the Rockies" event in Denver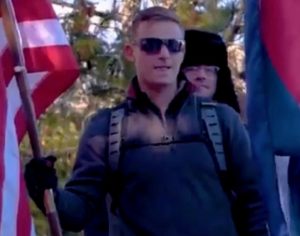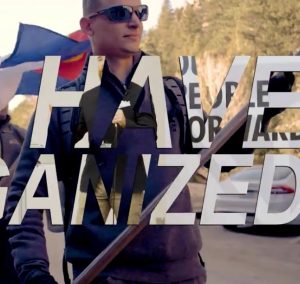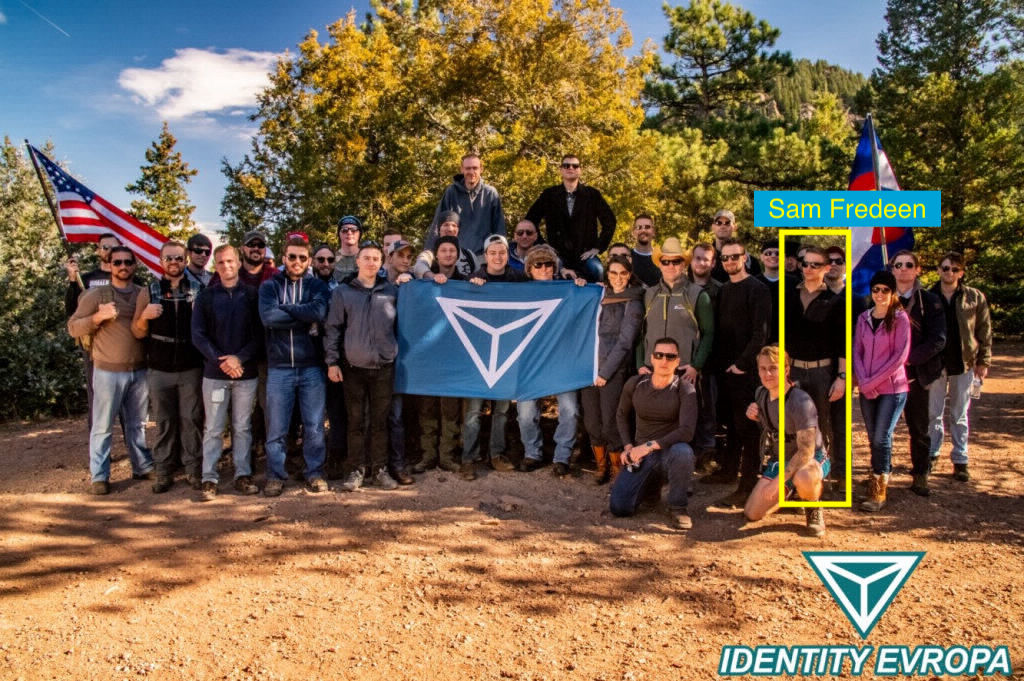 A trash clean up day in Richmond, VA with other area members;

an attempt to sanitize their true racist nature through civic activity.

RVA Mag article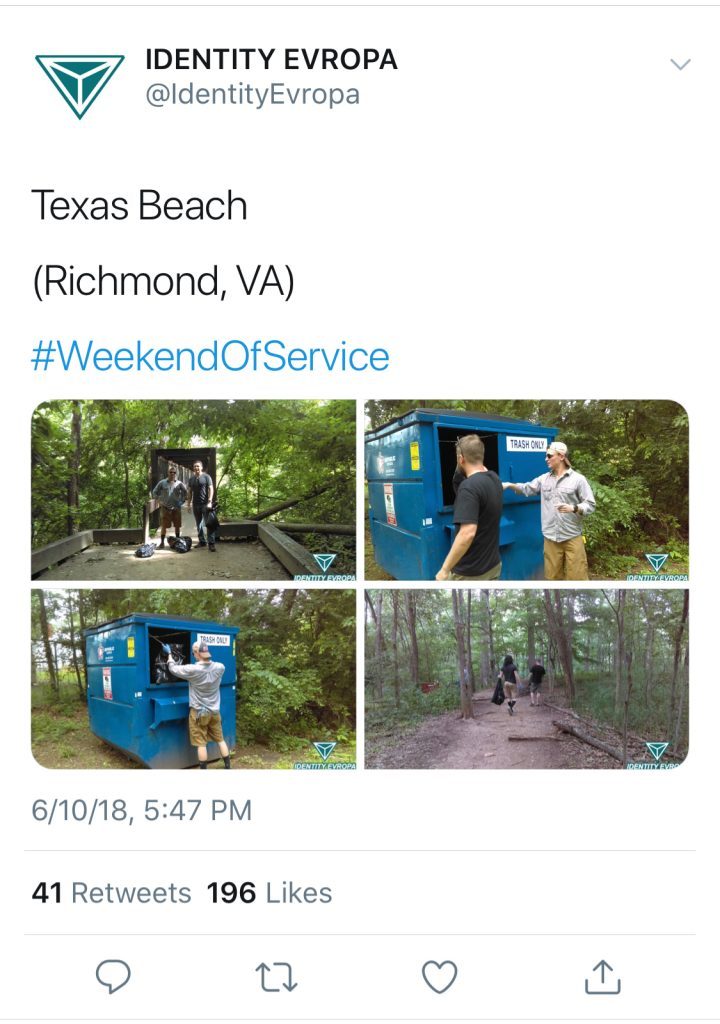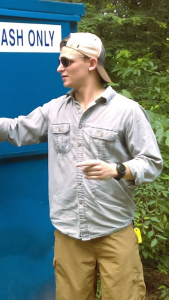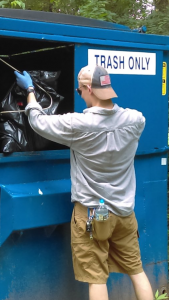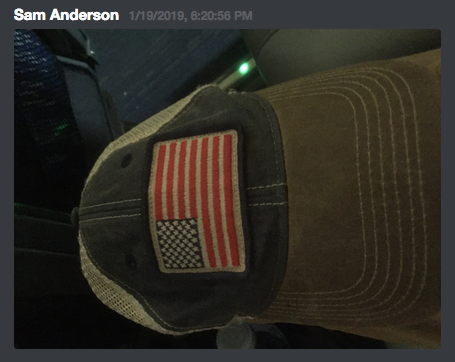 Sam's "good optics activism" he procured at a Cracker Barrell

Sam is a BJJ (Brazilian Jiu-Jitsu) white belt with 4 stripes. He often rolls with other IE members, including TIDE, another Norfolk resident.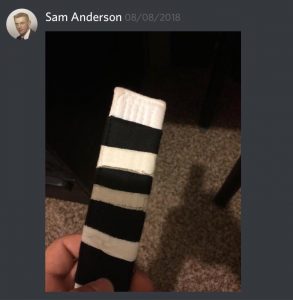 In the Discord server logs recently released by Unicorn Riot, Sam expressed his excitement to be around other racists at the 2019 IE conference. Sam is a chatty user, almost 6,000 messages across several servers. He often ranted on various topics, including deriding his classmates and professors at Old Dominion University for their race or ethnicity, complaining about group projects and readings he was assigned. He also made several comments regarding the "JQ" or "jewish question" and praising alcohol-fueled colonialism and creating genocidal ethnostates.
Childhood photo Sam Anderson posted in Discord. You can see his last name because it is poorly redacted. Reads Fredeen.